Make A Difference in Our Community
Volunteers are the cornerstone of Meals on Wheels and we are always looking for new volunteers to join our team, whether it's on a weekly or relief basis. Without our dedicated group of volunteers, our important community service would not be possible!
We require that our volunteers have excellent interpersonal skills, are compassionate and sensitive to the needs of seniors and those who are disabled or homebound. Volunteers need to be able to work with a minimum of supervision, and able to accept direction and guidance. We ask our driver's to arrive at our location by 9:30am and return the meal boxes to our location following completion of deliveries, typically by 12:30pm.
Drivers must possess a valid Class 5 Canadian driver's license. Being able to read and follow English as well as having working knowledge of GPS are great assets for this position. Volunteers are asked to record their mileage and will be reimbursed $0.80 per kilometer travelled for vehicle expenses on a quarterly basis.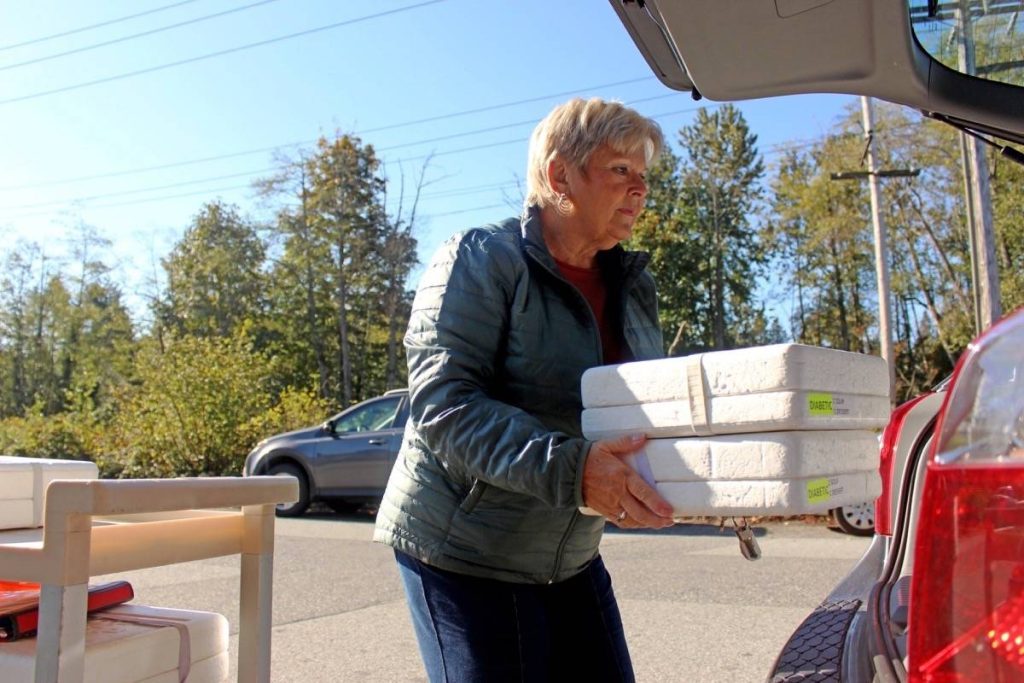 ---
Apply Today!
If you can spare a few hours once a week and would be interested in helping us deliver our nutritious meals (or would like to be added to our relief driver's list):
complete and submit the online Application Form, or
download, print, fill-out and e-mail the Application Form to sndmow@gmail.com, or
contact us by telephone 778-590-1433 and we will be happy to connect with you!
---