Seniors & Exercise (Part 1): The Benefits
Is your elderly loved one struggling to perform daily activities? Are you concerned about their mood, energy levels or loss of appetite? Are they in pain or have they fallen recently?
There is a solution that could help with all of these issues that is both convenient and beneficial! Regular exercise can be a positive remedy for many of the ailments your aging adult is experiencing. Even those with physical limitations can engage in some form of exercise. It is important throughout our lives to engage in daily physical activity and as we age, maybe even more so. A senior who is active and exercises regularly can live a longer, healthier and happier life!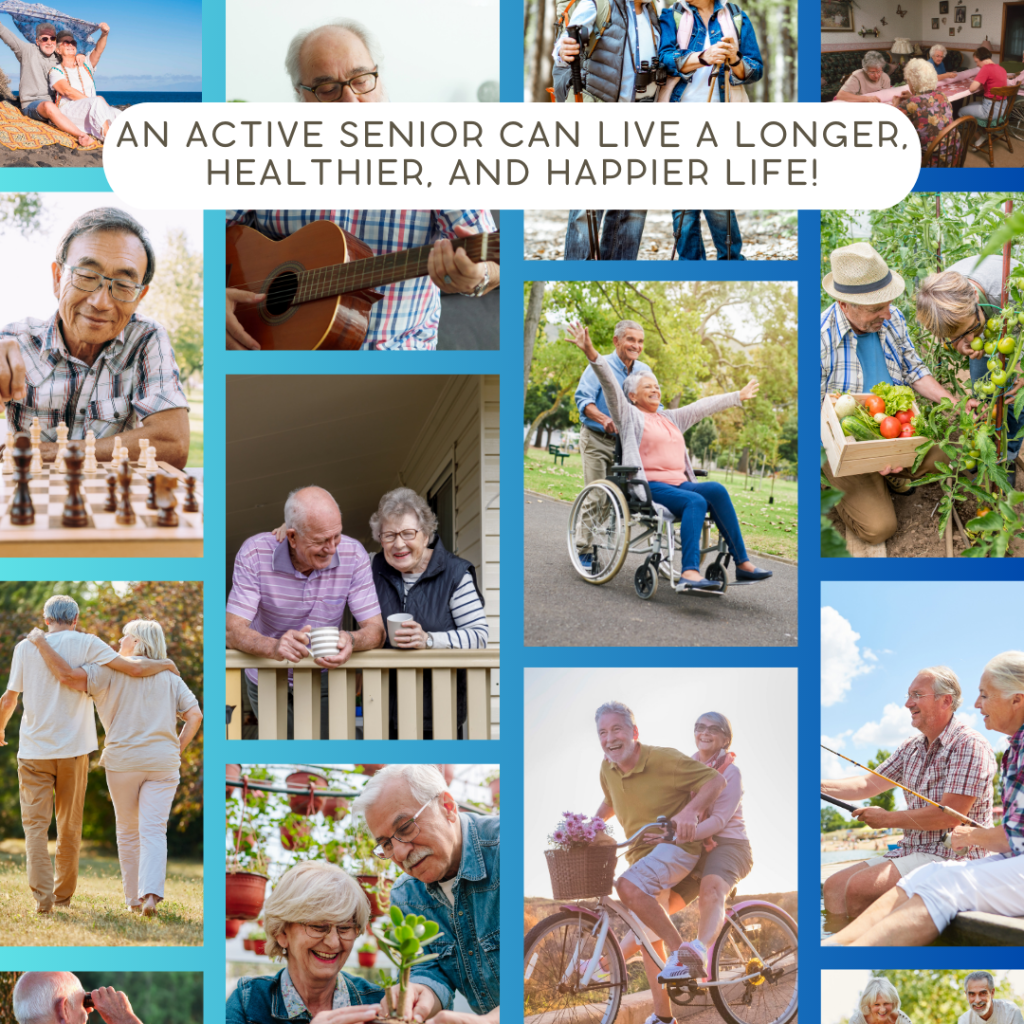 The benefits for seniors who engage in daily physical activity:
Maintain Their Independence – Regular exercise will improve strength which will help your aging adult to be more capable of handling daily activities such as walking, bathing, dressing and cooking by themselves.
Prevention or Delay of Diseases – An active lifestyle for your senior may prevent or delay them from developing diseases such as diabetes, stroke, heart disease, osteoporosis and depression. Exercise can also reduce the unpleasantness of symptoms they may already be experiencing due to these diseases.
Improve Balance – Daily physical activity keeps your bones and muscles strong and enables you to maintain balance as you age. Accordingly, this greatly reduces the risk of falling.
Improve Brain Function – Engaging in regular exercise can improve your thinking process, ability to learn and your judgement. It can also reduce risk of developing Alzheimer's or Dementia.
Increase Energy – More energy means more life to be lived! It can also increase appetite to ensure adequate calorie intake for your senior.
Improve Moods and Reduce Pain – Any amount of exercise releases endorphins, essential neurochemicals that reduce your perception of pain and give you a sense of contentment. These endorphins promote healthy sleep, reduce stress and anxiety and make you feel more energetic and enthusiastic!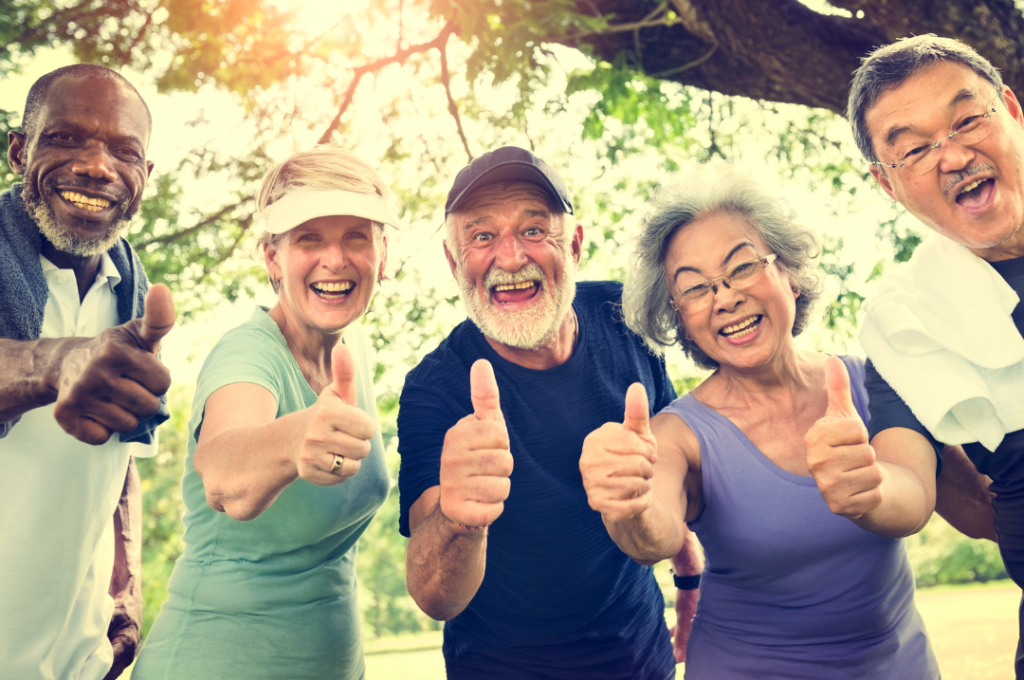 Always speak to your family physician before engaging in activities you are uncertain about and ask them what they would recommend for daily exercise.
Now that you know all the amazing benefits of regular exercise, pick something that works for your elderly loved one and maybe even do the activities with them! You can find great ideas for daily exercises here: Seniors & Exercise (Part 2): Physical Activities.

Surrey-North Delta Meals on Wheels is an essential volunteer community service that has been benefiting the residents of Surrey and North Delta for 61 years. We provided and delivered over 24,000 meals and bagged lunches in 2020 to those who could not prepare meals for themselves. Go to our website to find out more about our charity, to donate or to register: www.sndmow.com