To register for meal delivery, you can either:
contact us by telephone 778-590-1433 and provide the information contained on the online registration form.
We will be in touch shortly to confirm your registration and discuss payment arrangements.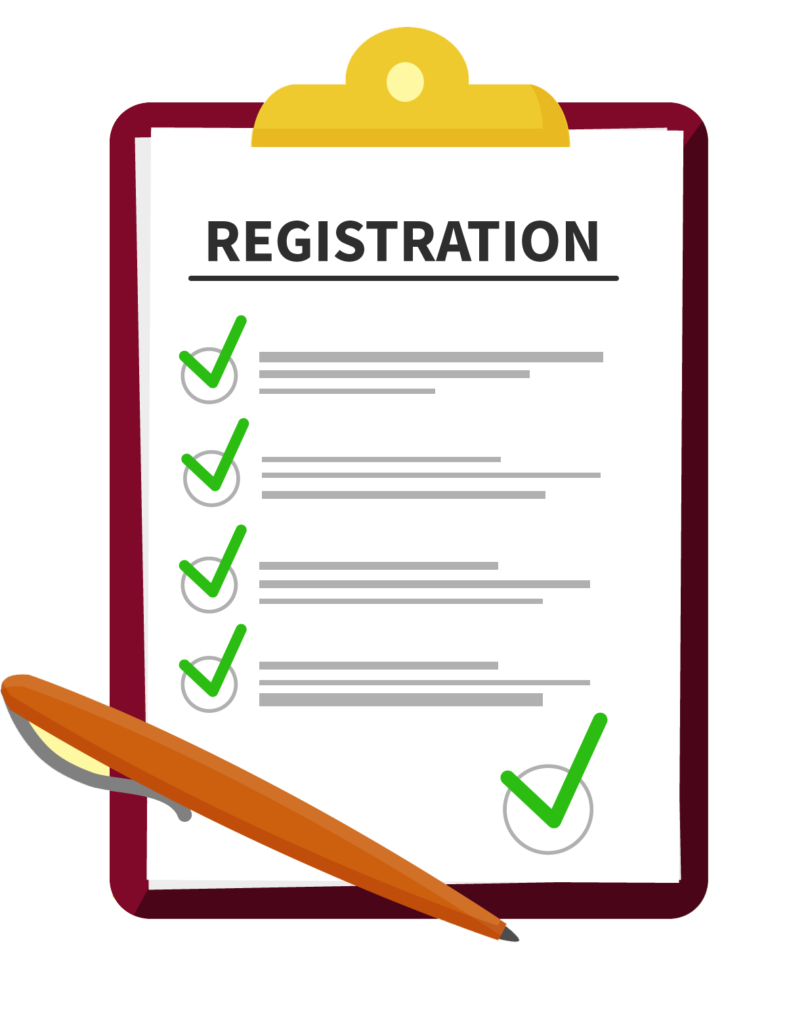 ---
Information for Clients
Meals on Wheels delivers meals five days a week, Monday through Friday, between the hours of 10:00 am – 1:00 pm, depending on where you are on the route.
If you require meals 6 or 7 days a week, we can arrange for extra meals on Thursday and Friday (or any other day that you choose).
If you need to cancel/add a meal for the day, please call no later than 8:30am the morning before the delivery date. Cancellations/additions for a Monday delivery need to be received by 8:30am the previous Friday. If we do not receive cancellation notice, you, or the person/organization paying for your meals, will be charged for the meal.
If you would only like meals a few days a week, that is fine too.
Each meal consists of a main entrée, a soup, and dessert. The meals are cooked fresh every evening and delivered to you cold the next day between 10:00am and 1:00pm, depending where you are on the route and how many people are receiving meals that day. You will need to reheat the meal in the microwave for approximately 2 minutes. The cost of each meal is $10.50. We also have bagged lunches which can be ordered in addition to your regular meal and consists of a sandwich, fruit and yogurt or a cookie for $5.00 per bag.
We require payment in advance monthly or weekly. The volunteer will bring you the invoice for the following month/week at the end of the present month/week. The next time you get a meal you can give a cheque or cash to the volunteer and they will bring the payment to the office. If someone else is paying for the meals, the invoice will be mailed or emailed to them.
Thank you,
Surrey – North Delta Meals on Wheels
---